30-year reigns of dominance don't often come around. Bellbottoms were left behind with disco. Encyclopedias are collecting dust. And when was the last time you used a phone booth?
But when it comes to tooth whitening, the Opalescence™ family has been the designated leader since 1990, outperforming challengers to carry the torch for 30 years.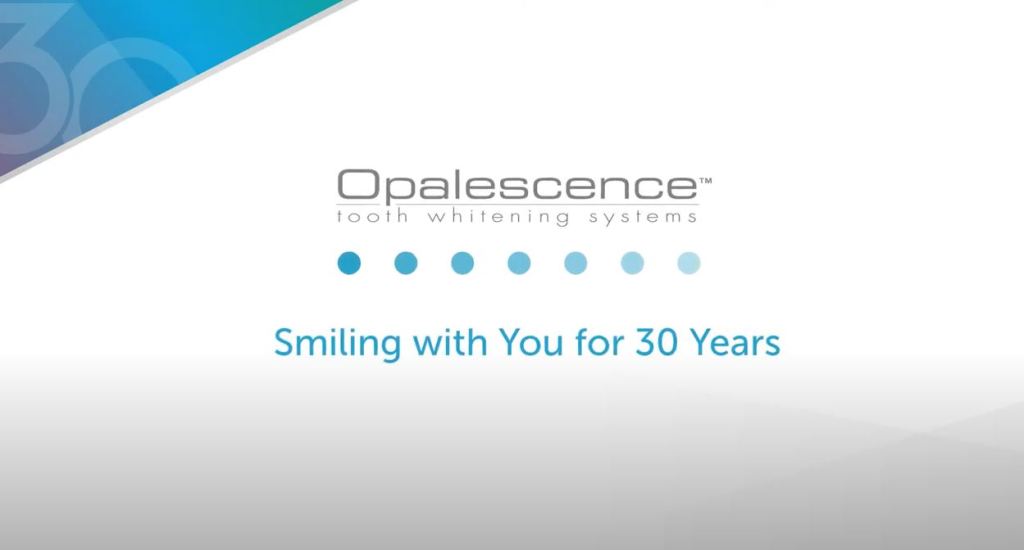 Click on the visual to watch the video.
Being recognized with three dozen top industry awards in total, Opalescence Go™ whitening trays and Opalescence™ PF take-home whitening gels have set the pace in the clinical tooth whitening market since they were launched. After having provided brighter, more confident smiles for 30 years, Opalescence™ whitening is meant to be the synonym for high-quality, effective, and safe whitening treatments. Fans appreciate the ease of use and the impressive results. And that's what they say in their own words:
Many clinicians have been using Opalescence for years. Read out why!
"I expect tooth whitening to be safe, efficient and gentle for teeth and patients. Therefore, I have been using the Opalescence™ tooth whitening system for 30 years now – let's say I have been a user from the very beginning! During a lecture of Dr. Dan Fischer, I heard about Opalescencefor the first time. His philosophy truly impressed me; thus, I have been implementing a variety Ultradent Products materials in my treatments whenever and wherever it is possible."

- Dr. Markus Ludolph, Dortmund/Germany
"I have been a designated fan of the Opalescence™ whitening products for more than 20 years now! My passion for the assortment was initiated during my time as a trainee in a dental practice, on the occasion of which I used Opalescence for the first time to whiten my own teeth. In the meantime, I have been using the entire Opalescence range in my own practice. Regardless of the initial situation the system provides all required whitening options and ensures reliable results."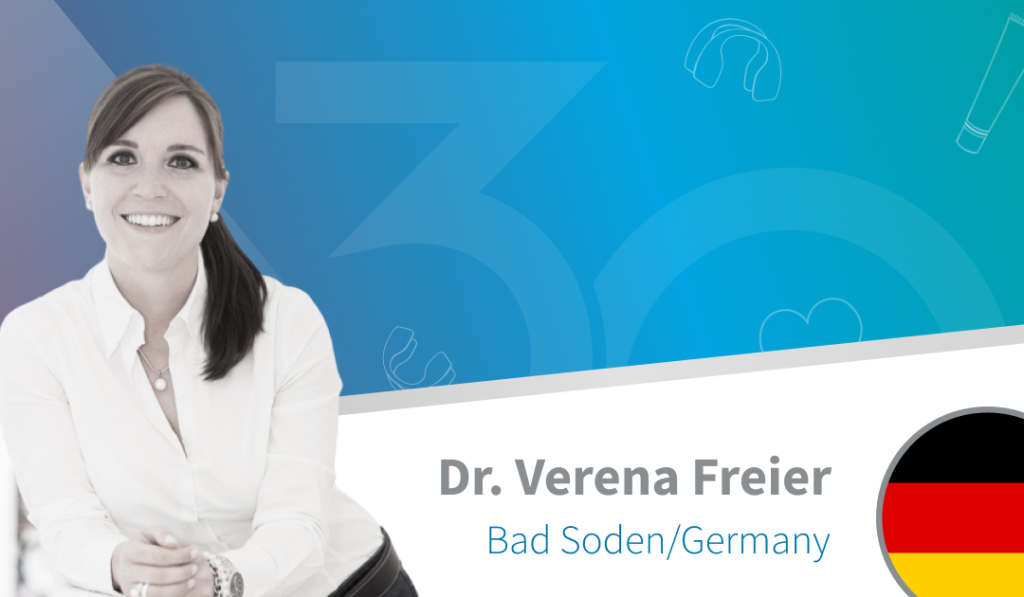 Why users love and trust Opalescence:
"First and foremost, tooth whitening has to be safe for our patients and reliable for us users. The Opalescence™ whitening system fulfils these expectations entirely! My philosophy is to work with the best products only – and Opalescence just is the leader in tooth whitening!"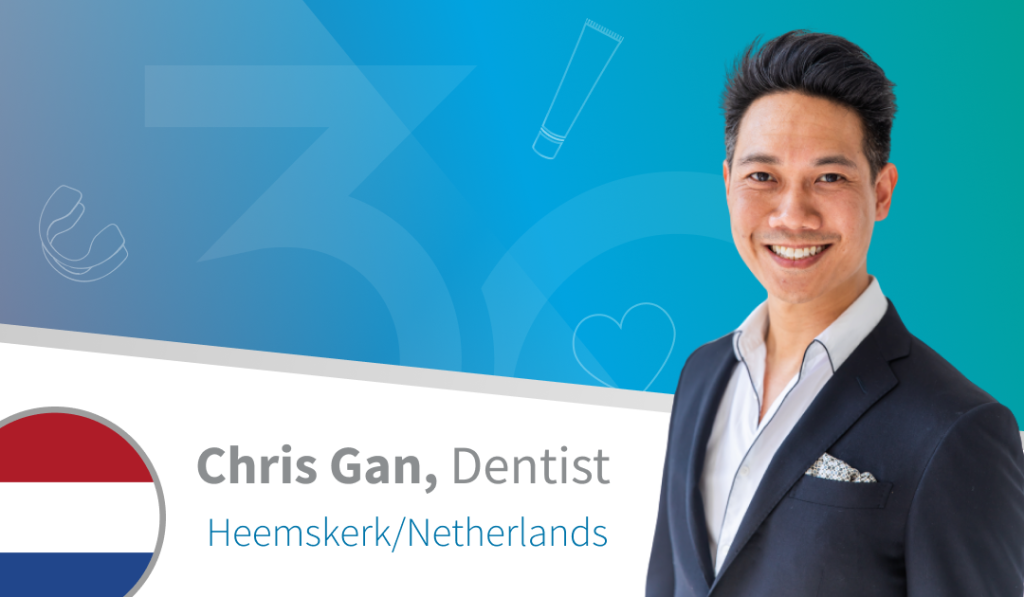 "Being developed by a dentist for dentists, the Opalescence™ tooth whitening system is easy to use and extremely sophisticated. Opalescence sets itself apart from the other products in the market, as it offers so many options for all cases. It builds a complete system, comprising everything from efficient polishing pastes and whitening gels up to toothpastes for the appropriate after care treatments."

- Dr. Markus Ludolph, Dortmund/Germany
"I love to see my patients smiling! Thanks to Opalescence™ tooth whitening products it is really easy to get them bright white teeth and make them smile! Using Opalescence tooth whitening gels, my patients realistically never suffer from sensitivity."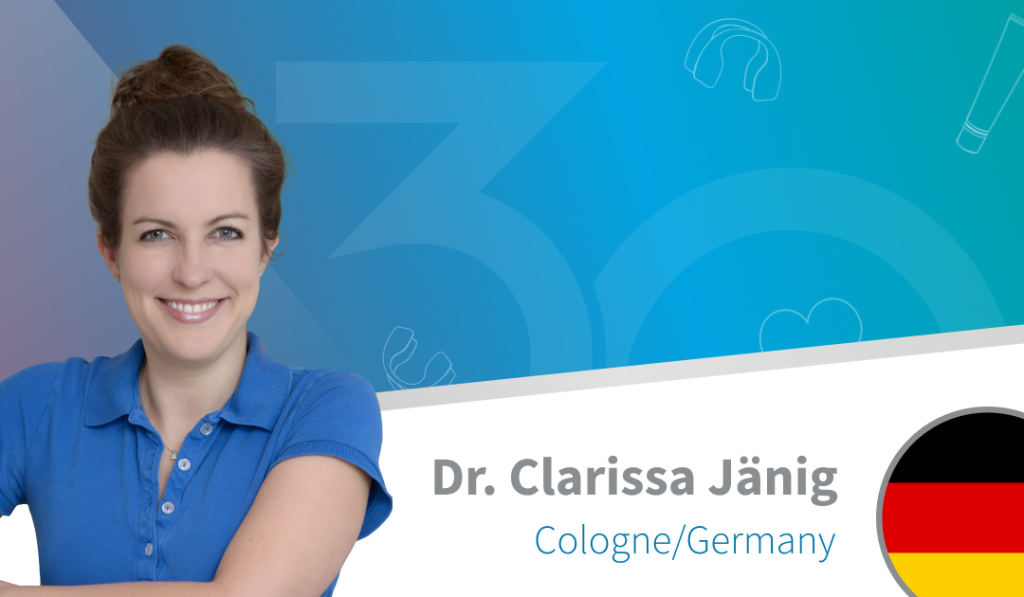 Which options does Opalescence offer?
Cosmetic tooth whitening with Opalescence
Opalescence GoTM:
Professional whitening results - ready-to-use wherever and whenever you like!
The Opalescence Go™ tooth whitening gel with 6% hydrogen peroxide comes in pre-filled UltraFit™ trays and is ready-to-use right out of the package - smooth, simple, efficient!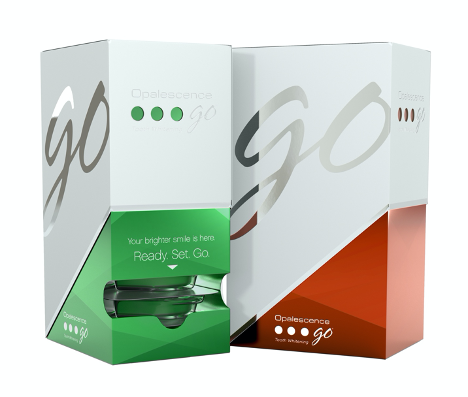 "Opalescence Go™ whitening gel is a really flexible solution for quick results. It is super easy to use, and patients can easily wear the ready-to-use trays between two meetings, during their domestic work, at work or during any other activity. Sensitivities are not an issue with Opalescence Go."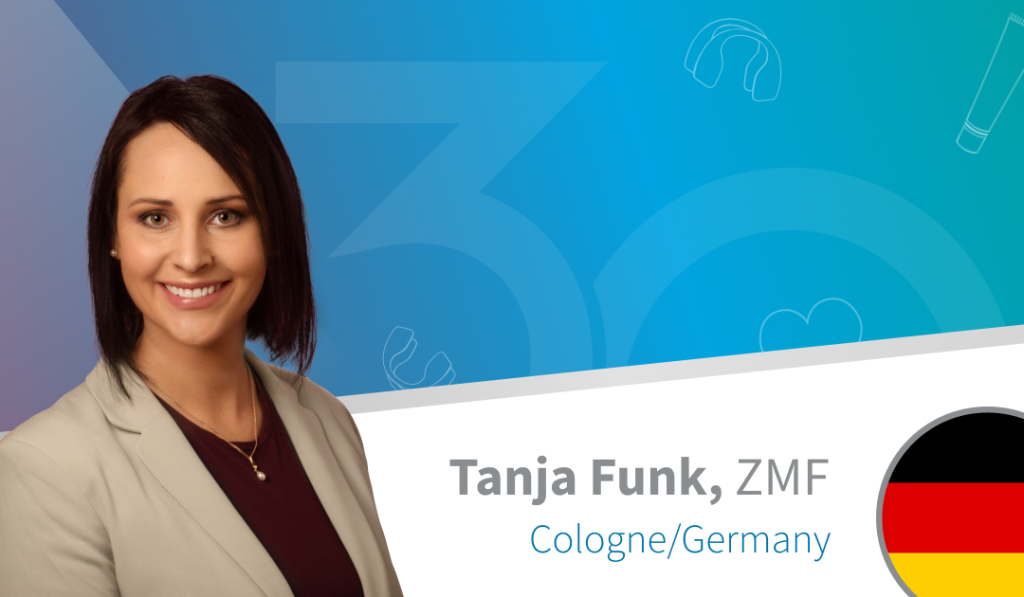 Opalescence PFTM:
The gold standard of cosmetic tooth whitening
Opalescence™ PF tooth whitening gels with 10% or 16% carbamide peroxide contain potassium nitrate and fluoride (PF). The treatment is performed with custom trays, which adapt perfectly to the individual smile.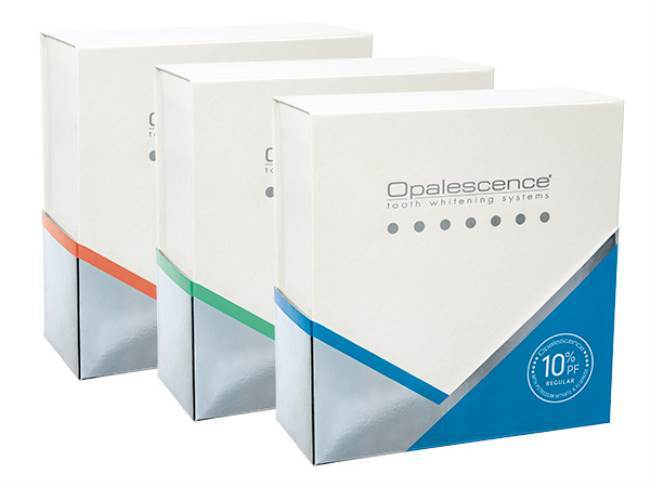 "My favourite whitening product is Opalescence PF with 10% carbamide peroxide. It combines the best out of all whitening worlds: A comfortable handling, gentle procedures due to the PF formula (peroxide and fluoride) and great results. In many cases we achieve incredible whitening results of 10 shades. My patients highly appreciate the outcome and if I was asked as a user, I would say Opalescence PF is the ideal product for tooth whitening – if not the best!

- Dr. Christian Bossler, Münster/Germany
Opalescence - the complete holistic system
Beside the various whitening gels, the system is complemented by helpful auxiliaries like the OpalescenceTM whitening toothpaste, OpalustreTM abrasion slurry, SofTrayTM classic sheets, UltradentTM LC block-out resin, OpalDamTM dental dams, UltraEZTM desensitizing gel, and many more.
Don't miss the chance to read more about the holistic whitening system: https://infoneeu.ultradent.com/eu/opalescence30
We asked our users to describe Opalescence in one word.
They enthusiastically answered: