The Coronavirus, also known as COVID-19, has rapidly become a worldwide emergency. Dentists and dental teams all over the world are greatly at risk of being infected during a treatment. There are also extensive restrictions on their daily practice work as a result of social distancing and increased hygiene restrictions. In many places there is not enough or no adequate personal protective equipment available. Likewise, patients are currently hesitating to make a dental appointment. Therefore, many practices stepped back from their usual agenda - resulting in reduced workloads and plenty of free time.
"I just want us to take advantage of this time because this is going to end, right?" says NiftyThriftyDentists.com founder, Dr. Glenn Vo (USA), who's finding ways to improve his practice amid the coronavirus downtime. "This whole pandemic is going to end; life will get back to normal and we want to be ready to go once that happens."
Deep Clean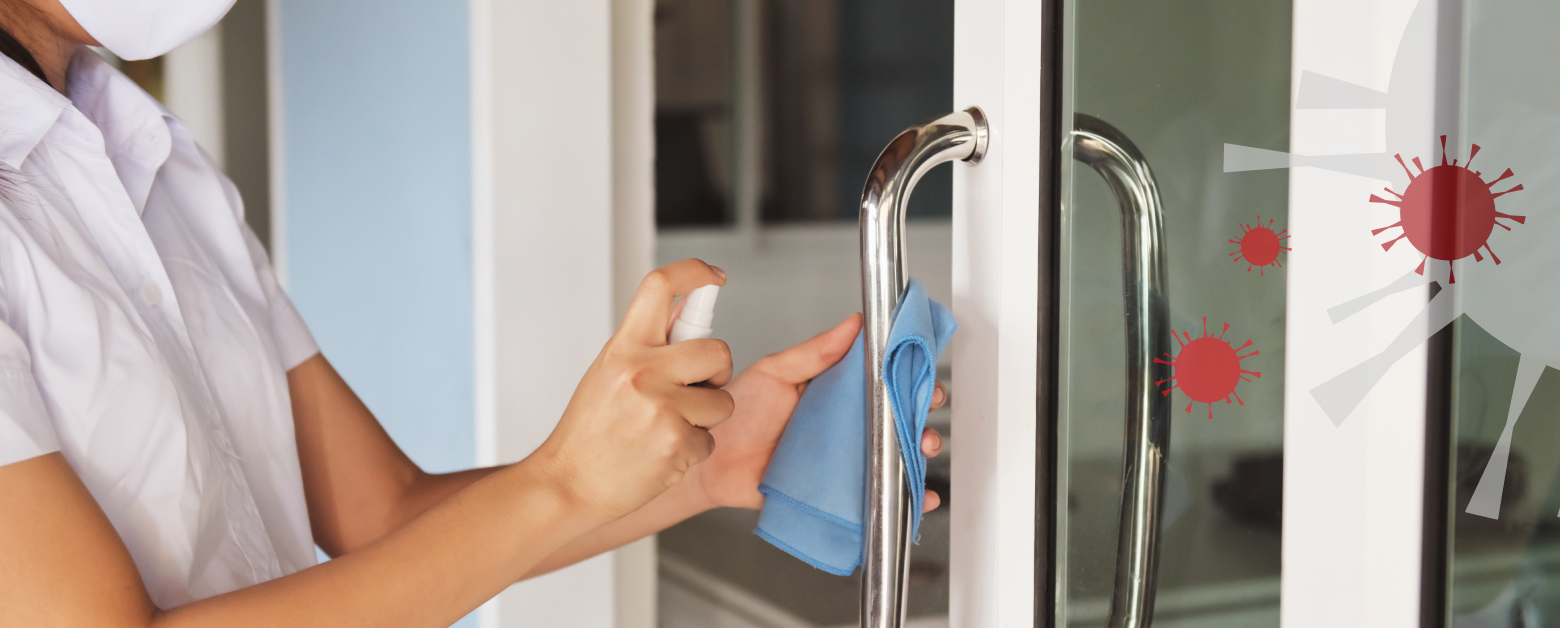 A good scrubbing can go a long way and the hustle and bustle of the day-to-day can prevent dark, long-forgotten corners from getting the cleansing they need. "When you're busy in your practice, you never have enough time. Well, there's enough time now. So a deep clean in the office is something everyone can do," says Dr. Vo.
Equipment Fixes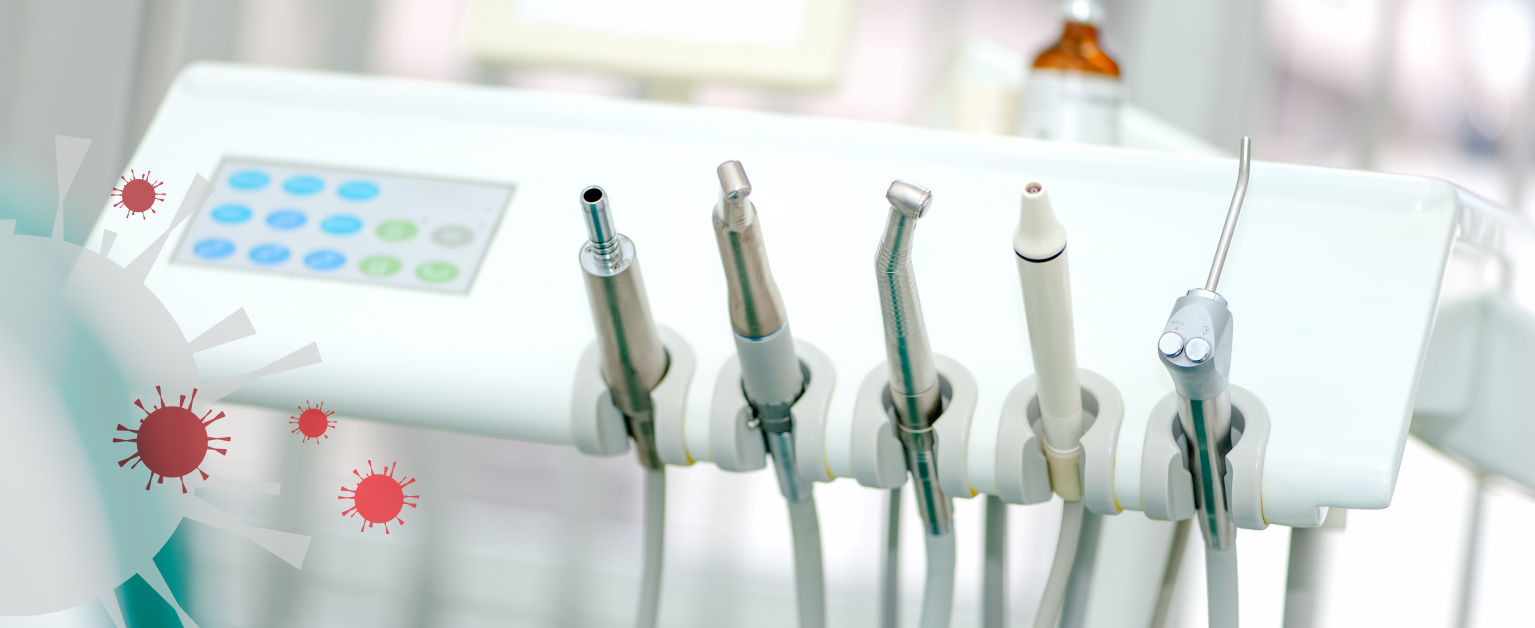 An issue here, an issue there, it can be easy to let small maintenance problems pile up. You don't often have the resources to prioritize fixing issues that won't hinder your productivity… but before you know it, you can have a mountain of issues building up with your equipment.
"Raise your hand if you kind of slack off once in a while," says Dr. Vo. "Sometimes you have to make sure you change out those filters of your ultrasonic scaling and airpolishing devices and what not and sometimes we fall behind or maybe there's some maintenance on the chairs or what not, here's a great time to do that."
Team Training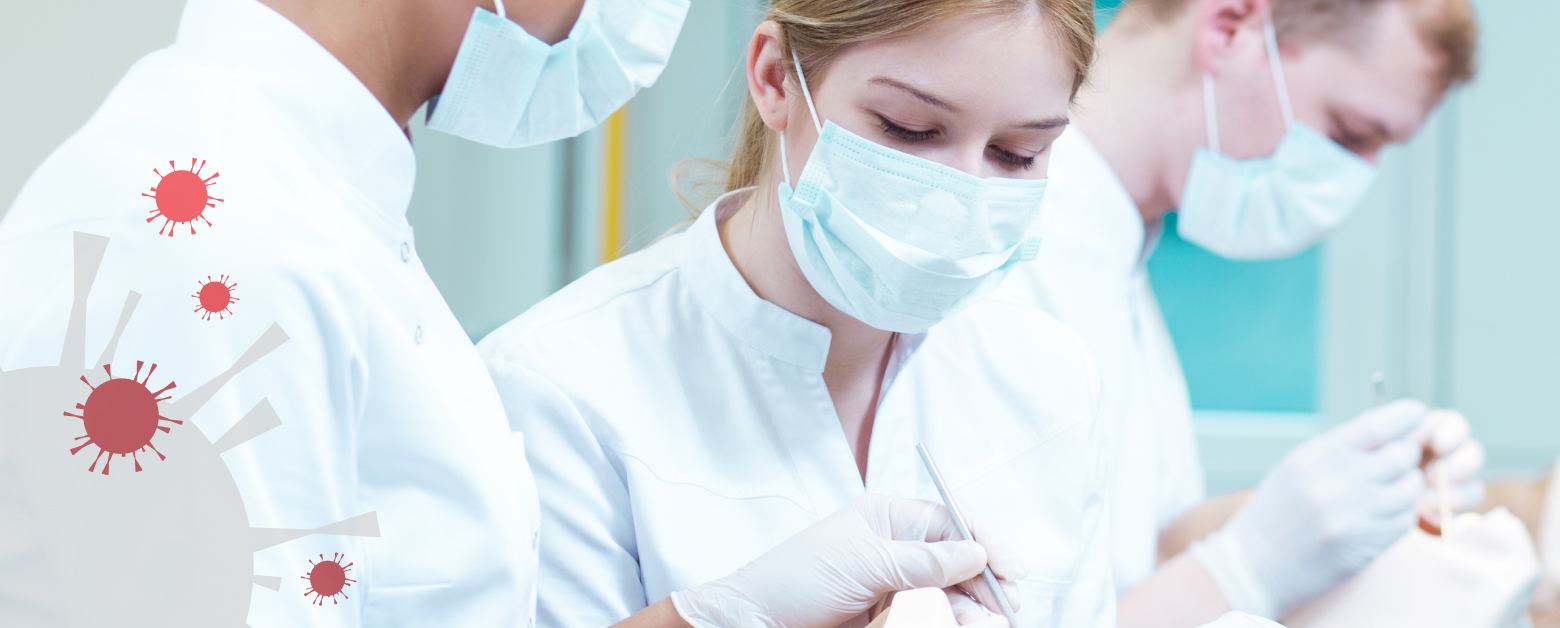 Increasing the communication skills of your team raises the success ceiling on your practice. Dr. Vo recommends working with your hygienists and assistants to improve their abilities with presenting treatment packages to patients. He also says to have assistants learn some lingo from hygienists. "We never have enough time to train our team, right? Well here's a great opportunity to do this team training so that when things get back to normal, your team will be leveled up and you'll be able to produce so much more when that happens," Vo says.
Organizing Lab and Storage Areas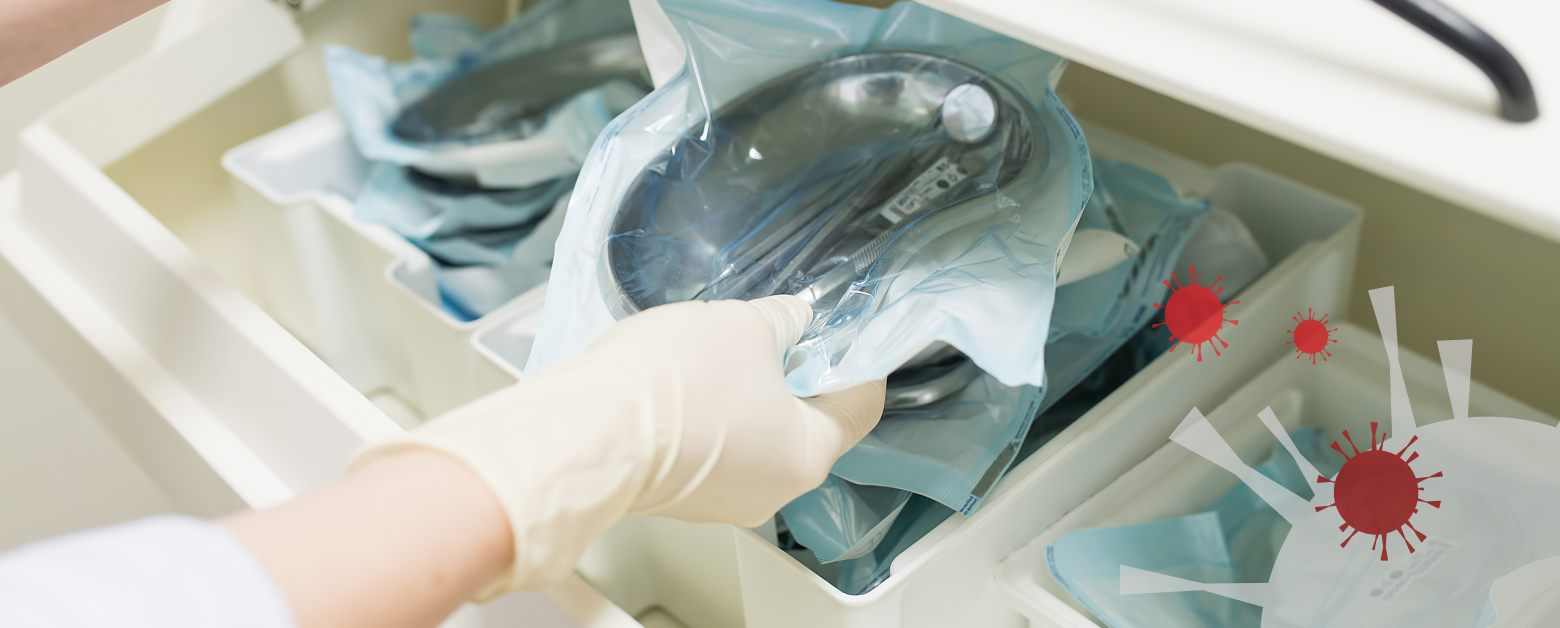 Move one tool here, place one product there, over time, your well-organized supplies look more like the junk drawer at a frat house. "[ . . . ] you don't know where to put something, so you just throw it over there, you kind of just put it in the cabinets and just close it and just forget about it," says Vo, adding with a chuckle that you might even find some supplies you forgot about and save yourself some money. He says one decluttering journey in his office led to moving old lab cases to a rented storage unit. This cleared space for an operatory, making productive space out of the storage area.
De-Clutter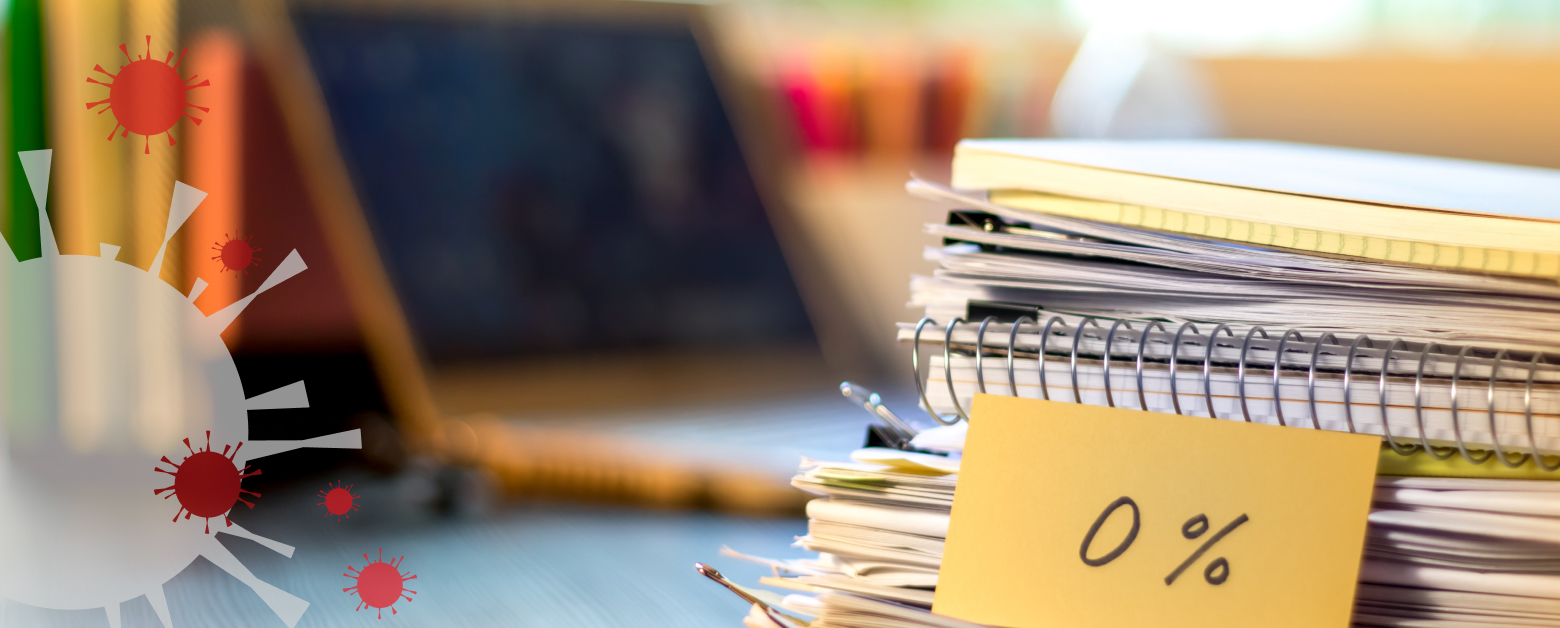 Despite the technological capabilities of the modern workplace, my desk looks like someone kicked over buckets of post-it-notes and let a child with leaf blower loose in my cubicle. If I don't clean it once a week, I compile a mess that would make hoarders take notice—and that's enough of an undertaking in just my little 5'x5' corner. De-cluttering an entire office may seem daunting but it will improve functionality by reducing wasted time looking for small things. Dr. Vo says this could be a good time to go paperless and modernize your workspaces. After all, it's a lot easier to find a document when you can ctrl+f rather than pouring through weeks of old handwritten paper scraps.
Step Up on Social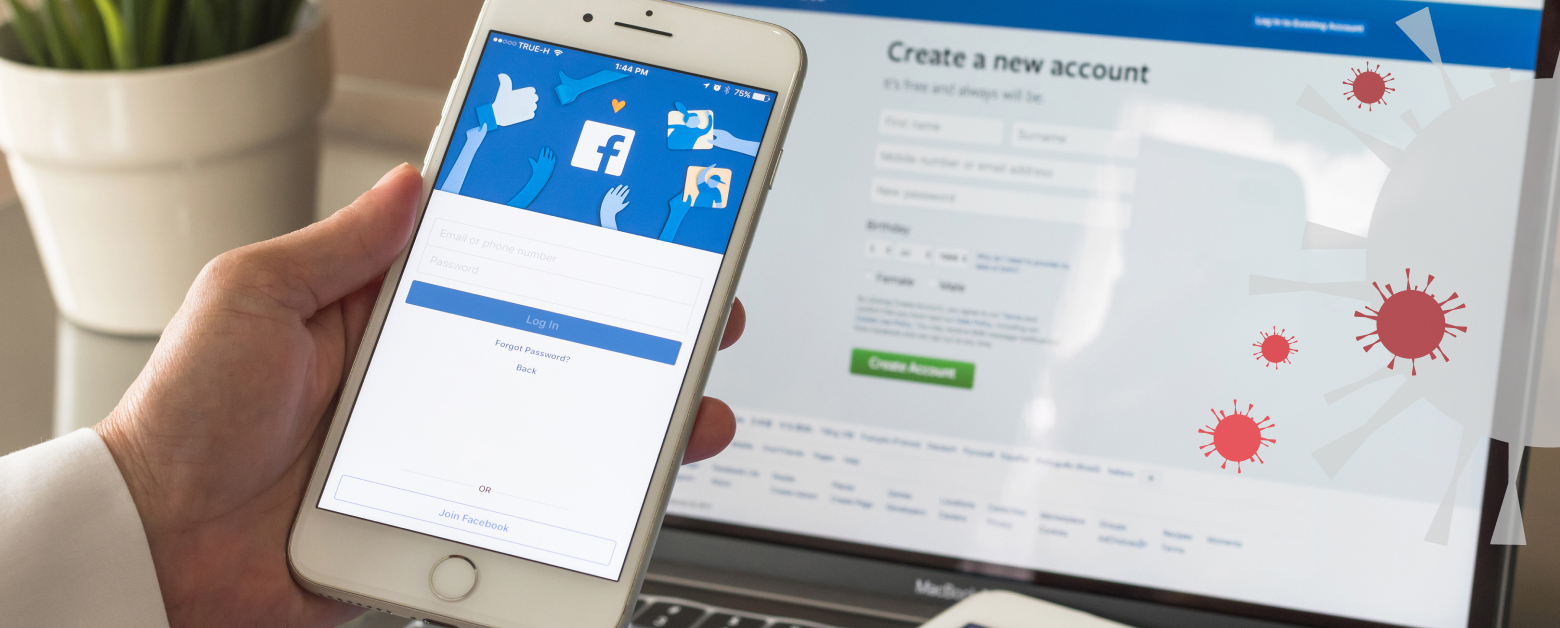 If you want to help boost your practice's profile—just step up your social media game. This can be especially budget-friendly, as success on social media is found with creativity, not necessarily with a checkbook. Yes, you can pay for ads, but some engaging, personable, original content will take you much further than spamming ads throughout feeds. "You can post it all at once, you can bank [your content] so that when you get busy again, you have two months' worth of posts," says Vo. "You can do at-home-instructions, tips, you can do a Facebook live." He suggests even showing your team going through some of the activities listed above, like cleaning, decluttering, or training, to show you'll be ready whenever things get back to normal. You may not really know how to maneuver through different social media platforms, but I bet someone on your team does. And if not, check out our previous blog post on how dental practices can leverage social channels.
Staff One-on-Ones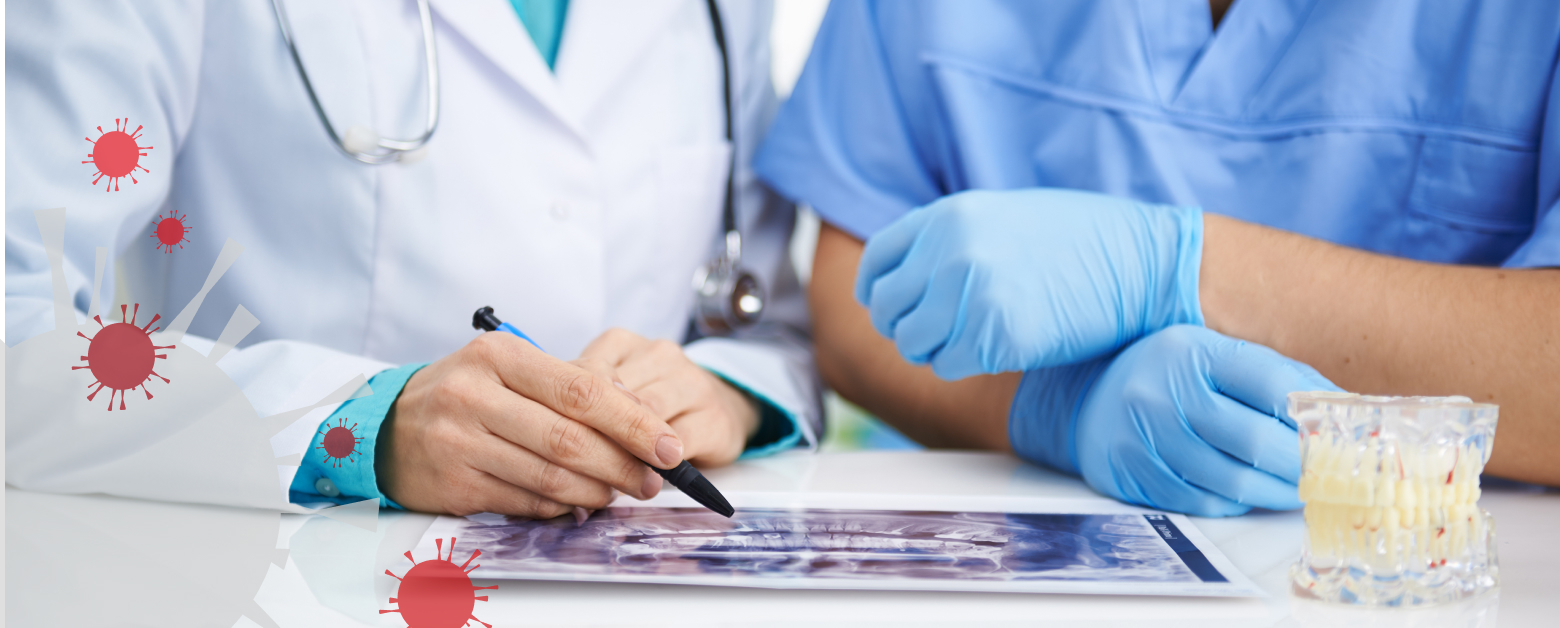 Much more than just "employee reviews," one-on-ones should be an opportunity for both parties to share what they hope to learn and where they hope to grow, while also understanding how to improve the lives of your staff members. "Let's take this time to strengthen those bonds with your team, talk to them, see what their struggles and pain points are, and also what they want to learn. Then talk to your team members about what you're trying to accomplish, and maybe you can get both goals to align."
The coronavirus pandemic is forcing industries to be creative in finding ways to remain productive. A direct and concise plan for your team can help you emerge from this situation a better practice.